Click on each photo to open in a new browser window
for a better look - they are worth it.
Photography by Daryl Dyer of
Boronia, Victoria - taken on
a recent trip to beautiful New Zealand.
Please click on each photograph for a larger
view in a new browser window.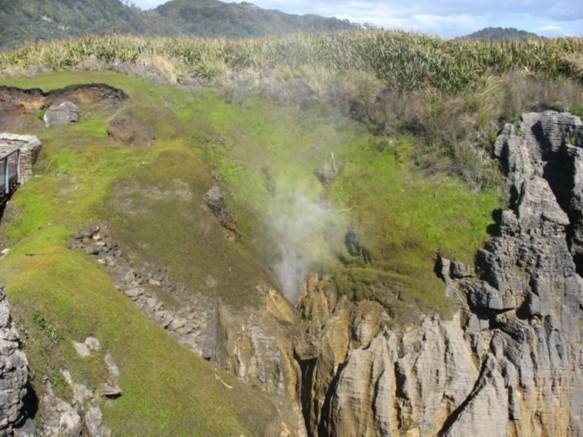 The Blow Hole at Punakaikoa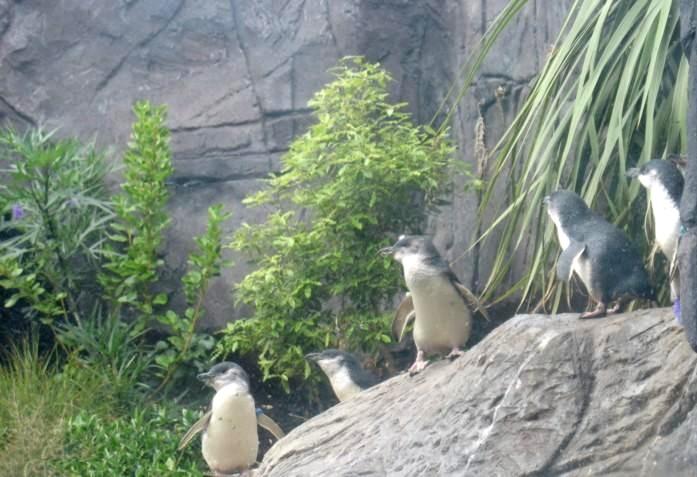 Penguins exhibit at the Antarctic Centre in Christchurch.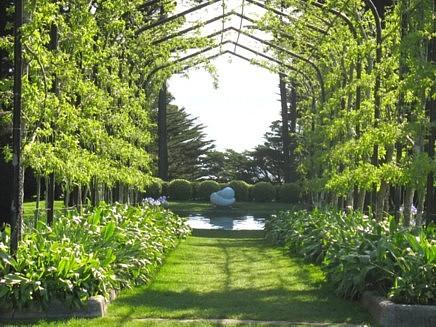 Photos here were taken
at Lanarch Castle in Dunedin.
Top - part of the gardens and pool there.
Below - getting "all your ducks in a row"
A wonderful photograph.
Thank you Daryl for the use of these lovely
photos. There are many more I can use,
and I will sort through them for a few more
on another page in the future.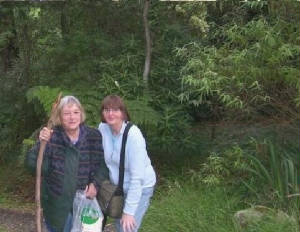 In March 2006, we had the great pleasure of a visit from my friend Rosalyn Walker who lives in Yorkshire, England. Ros stayed with us for about 10 days and we had a lot of fun. In this photo, Ros had set her camera up on a tripod and hoped a lot ... and it worked well, much to our amazement !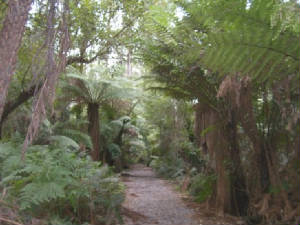 On a bush walk near Sassafras, in the Dandenong Ranges. We had hoped to see Lyrebirds, but alas - they are shy creatures, and were not out that day. A walker can count their lucky stars to actually see a Lyrebird, particularly when the male is 'displaying' on his nest mound. Photo by Ros.